Park dell'Orecchiella
To spend a nice day in the fresh air during the summer you can visit the Orecchiella Park in Garfagnana.
18 June 2022 / News
---
To spend a nice day in the fresh air during the summer, you can visit the Orecchiella Park within a nature reserve that has long been a wildlife restocking area and where deer and roe deer have been kept for a period of acclimatization. then released on the territory.
You arrive at the Visitor Center and enter the Naturalistic Museum , with an equipped green area, statues of wolves, a beautiful lake complete with a waterfall and a mountain garden. Then there is a stand for the sale of typical local products, bar - restaurant, forest shelters, game farms and acclimatization pens for wildlife such as brown bears and mouflons.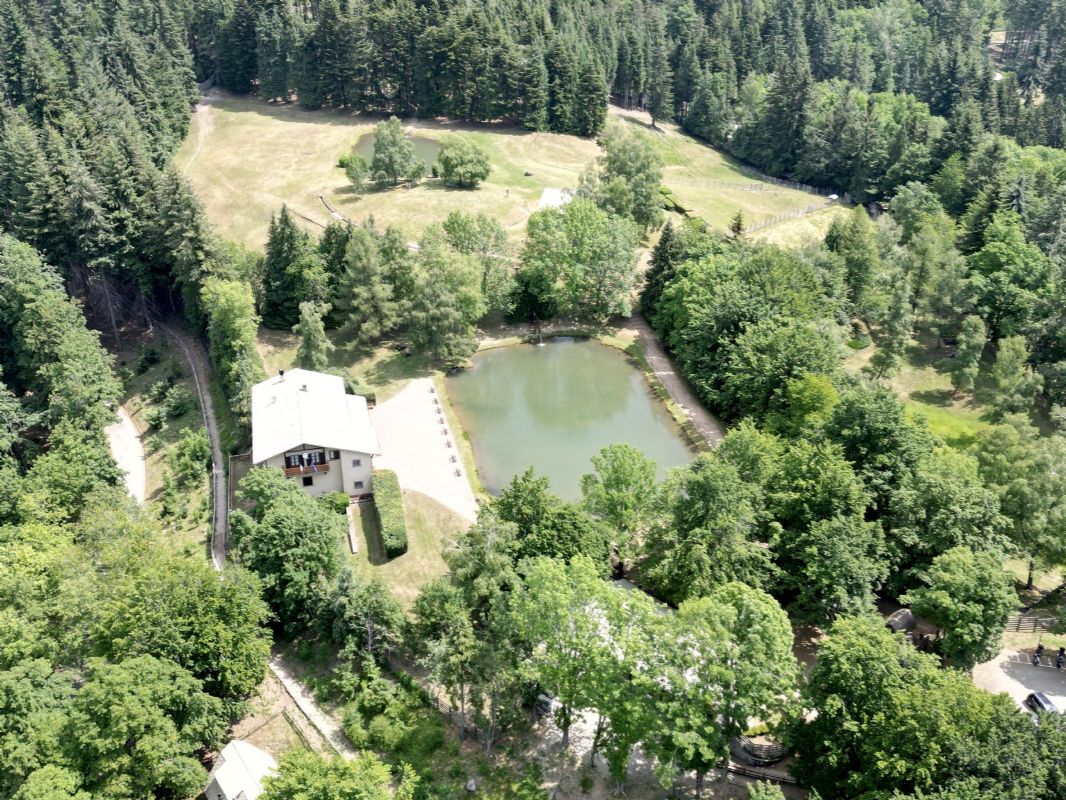 To visit the Museum of Birds of Prey , some shelters supporting naturalistic tourism, refreshment places, the mountain garden and the botanical garden.
This whole area is a well-known tourist destination and is equipped with numerous well-marked trails for routes ranging from less than an hour to full days, crossing spectacular scenery, both for the blooms and for the landscapes that meet.
In the Orecchiella Park you can stay in single-family shelters, rooms for rent, hotels. There are several restaurants and there is also an area equipped for camping.
In the Park, in addition to excursions on foot, it is possible to go on mountain bike and horseback riding.
Characteristic is the multifaceted and well-kept forest environment suitable for families with children and young people , the result of reforestation carried out by the State Forestry Corps. Near the Orecchiella there are other state nature reserves such as the state nature reserve of Lamarossa and the state nature reserve Pania di Corfino .
Park dell'Orecchiella
Parco dell'Orecchiella
Riserva Naturale Statale Orecchiella
55038
San Romano in Garfagnana
(
LU
) - [
Italy
]